The team behind the scene
Bernard brings hands-on experience in accessing new markets and building long lasting relationships.
At the same time, he helps organizations getting the best out of their business applications.
As a result he is experienced as a trusted advisor in guiding organizations in the next step of their digital transformation journey.
Justus is an experienced program manager who has a strong interest in aligning complex IT- and business processes in an easy, pragmatic way.
His ability to speak "managerial" as well as "technical" makes Justus the perfect translator for all parties involved.
This results in mutual understanding, well informed decisions and structural improvements in both business processes and technology.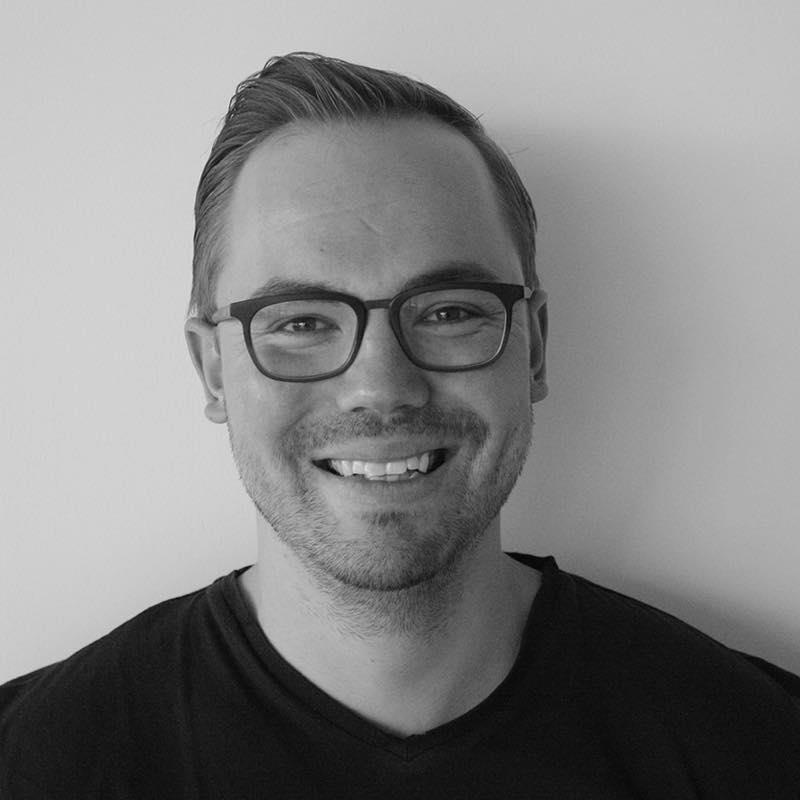 Ben is a software architect with a profound interest in low- and no-code application development.
His passion is about helping small and midsize organizations in finding their optimum in their business processes by digitization and automation.
As a non-Dutchman he brings some cultural enrichment to the team.
Will is an experienced, result driven consultant with a proven track record in improving the performance of IT processes, applications and infrastructures while keeping an open mind for human aspects.
His passion is helping small and midsized organizations improving their ROI on technology while reducing operational risks.