Business Continuity Check

Asses your business continuity – organizational & IT
A regular health check and health monitoring is pretty common in our personal lifes. With our smartphones we monitor our health 24×7: heart rate, respiration rate, skin temperature, amount of steps and caloric burns.
But what about your IT and business operations that are critical for your Business Continuity? Like for example:
The success ratio of the installation of patches and updates to fix any vulnerabilities.
Save access and usage of your applications and data to prevent data leaks.
Secure Internet, telephony, e-mail and company website.
Backups and (disaster) recovery, for example in case of ransomware.
The contracts with your suppliers, IT or otherwise.
Why not make these aspects part of the monitoring as well?   😀
Because regular scans (monitoring?) is an easy way of making your operation less risky and more robust. And even if you are still being "hit" by some form of a "disaster" it is these aspects that helps you with restoring normal operations in no time.
And if monitoring 24×7 is a bridge-to-far use a regular health check on your Business Continuity plan. It is quick, easy and without any strings attached!
The next step
Sounds interesting? Want to know more?
Fill in the form on the top-right of this page and we are happy to demonstrate how we contribute to your business goals with our all-inclusive Business Continuity Scan!
Balancing your Business Continuity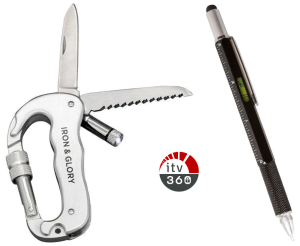 Learn more

Fill in this form if you want to know more about our health check services.   💡